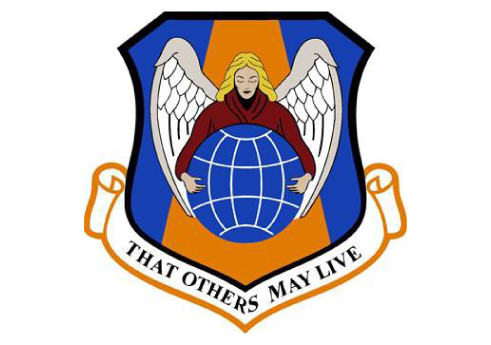 RED-FLAG RESCUE PROFESSIONAL CONTROL FORCE SERVICES
Description
Personnel Recovery Exercise Planning/ Execution: Monterey provides extensive subcontractor support to D3ASO (prime contractor) for the Joint and Combined Exercise RED-FLAG RESCUE and the Professional Control Force (PCF) team.   The RED-FLAG RESCUE Program is a high-fidelity integrated training event, which has become the world's largest and most dynamic Personnel Recovery (PR) Exercise. Monterey's PCF team members serve as full-time subject matter experts in the following mission areas:  Non-conventional Assisted Recovery (NAR), Para-rescue, C4ISR, IT, Lean Six Sigma/AFSO21, and Project Management.  
Contact Info
Monterey Consultants, Inc.
5335 Far Hills Ave, Ste 311
Dayton, OH 45429-2317
Corporate Office: 937-436-4536
Corporate Fax : 937-436-5821
The RED-FLAG RESCUE Video shows
"State of the Art"
Rescue Training for the
Total Air Force Rescue Community.
Monterey is the prime contractor for this effort.
Contracts