Our Services
What we Do Best
Monterey brings significant experience performing comprehensive management consulting in support of highly visible Government programs. Monterey has several contracts with the Department of Veterans Affairs, the United States Air Force, the United States Department of Agriculture, and several State Clients. We provide acquisition and contract administration support, Lean Six Sigma, market research, strategic sourcing, category management, specialized data analysis, program management, financial/budgetary analysis support, operations/management support, and Red Flag Rescue.
Specialties
We Can Do it All
Monterey is dedicated to innovative acquisition procedures without compromising quality. A mission unchanged for over 25 years.
Personnel Recovery Exercise Planning/Execution
Monterey provides complete support for major Department of Defense (DoD) exercises. Prime contractor for the Joint and Combined Exercise Red Flag-Rescue Professional Control Force. The Red Flag-Rescue Program is a high-fidelity integrated training event which has become the world's largest and most dynamic Personnel Recovery (PR) Exercise.
Management Consulting
Monterey offers a range of services related to management consulting, organizational development, and business process improvement. Our areas of expertise include strategic planning, change management, process improvement, full conference support; outreach and customer service. (USAF, US Army, EPA, VA)
Program Management/Acquisition Support
Monterey provides successful acquisition and contract administration support to include specialized data analysis, program management, financial/budgetary analysis support (PPBE), market research (market intelligence, market segmentation, specialized surveys, data analysis, etc.), strategic sourcing, category management, operations & management support, and technical assistance.
Providers
Monterey coordinates and administers disability examinations for several government-based agencies. Monterey provides 60,000 exams per year for our nations Veterans and Government Employees.
Expert Knowledge and Understanding of Managing Small Business Programs
Monterey personnel are well versed in these programs, having served as pioneers in use by the Air Force, Army and VA Office of Small and Disadvantaged Business Utilization (OSDBU).
Process
Try Our Trademarked Process
Research & Analysis
Our comprehensive process assists procuring and reviewing agencies to ensure complete, factual, and timely research and document preparation is performed. This process supports the development of cost- effective acquisition strategies that meet all statutory and regulatory requirements. It engages stakeholders in all phases of the acquisition cycle to ensure all aspects of the procurement receive maximum visibility by decision makers.
Solicitation Planning
Smooth Source selection begins with effective supplier evaluation methods, fairly evaluated supplier responses, and consistent, transparent communication across all participants. We have assisted clients and provided evaluation sheets for assessing business requirements and evaluation criteria and have also contributed to a University of Tennessee white paper on this topic titled Unpacking Best Value: Understanding and Embracing Best Value Approaches for Procurement.
Execute & Monitor
We understand that managing a contract is just as important as getting it off the ground. We develop and administer contracts as well as perform "cradle-to-grave" acquisition functions, review procurement requests to ensure compliance with procedures, regulations and sufficiency of technical specifications or purchase description and supporting documentation, develop solicitation documents and other contractual documentation, and assist in the tracking of invoices.
Clients
Trusted by Top Companies and Government Agencies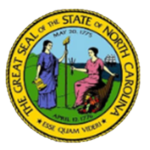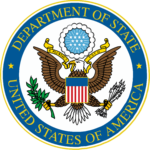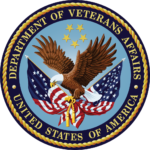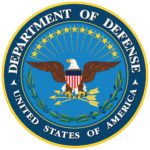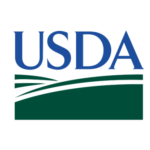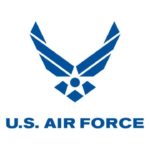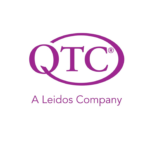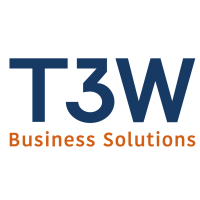 Don't Let Anything Hold You Back
If you have a problem, we can solve it. Have more RFP responses than you anticipated? We can help with that. Need quality talent on short notice? Monterey has you covered. Our business model makes us agile and responsive in a way that large businesses can't compete with. And without the hassle and headache of red-tape you can rest easy knowing your project will finish weeks earlier than anticipated.
Packages
Pricing Models For Every Need
Ready to get started? We have several contract vehicles available for use as well as custom pricing packages. Here are two of our most popular options with NASPO recommended for State and Local Agencies and GSA for Federal.
GSA
 

SMEs

IT Personnel

Lean Six Sigma

Data Analysts
NASPO ValuePoint
Acquisition Support Specialists

SMEs

Program Manager

Program Director
GSA NAC FSS 621i
General Physician

 

Nurse Practitioner

Psychologist
5335 Far Hills Ave. Dayton, Ohio 45429
+1 937 436 4536