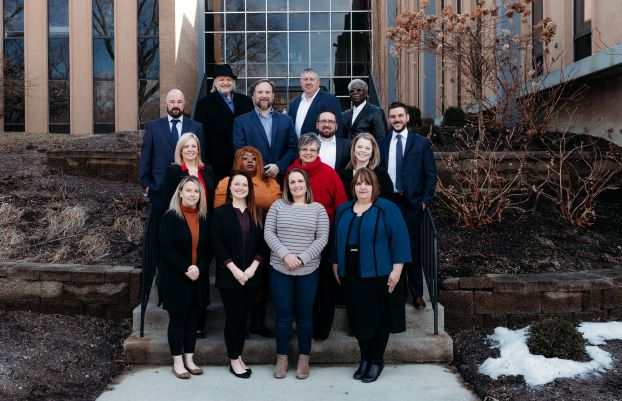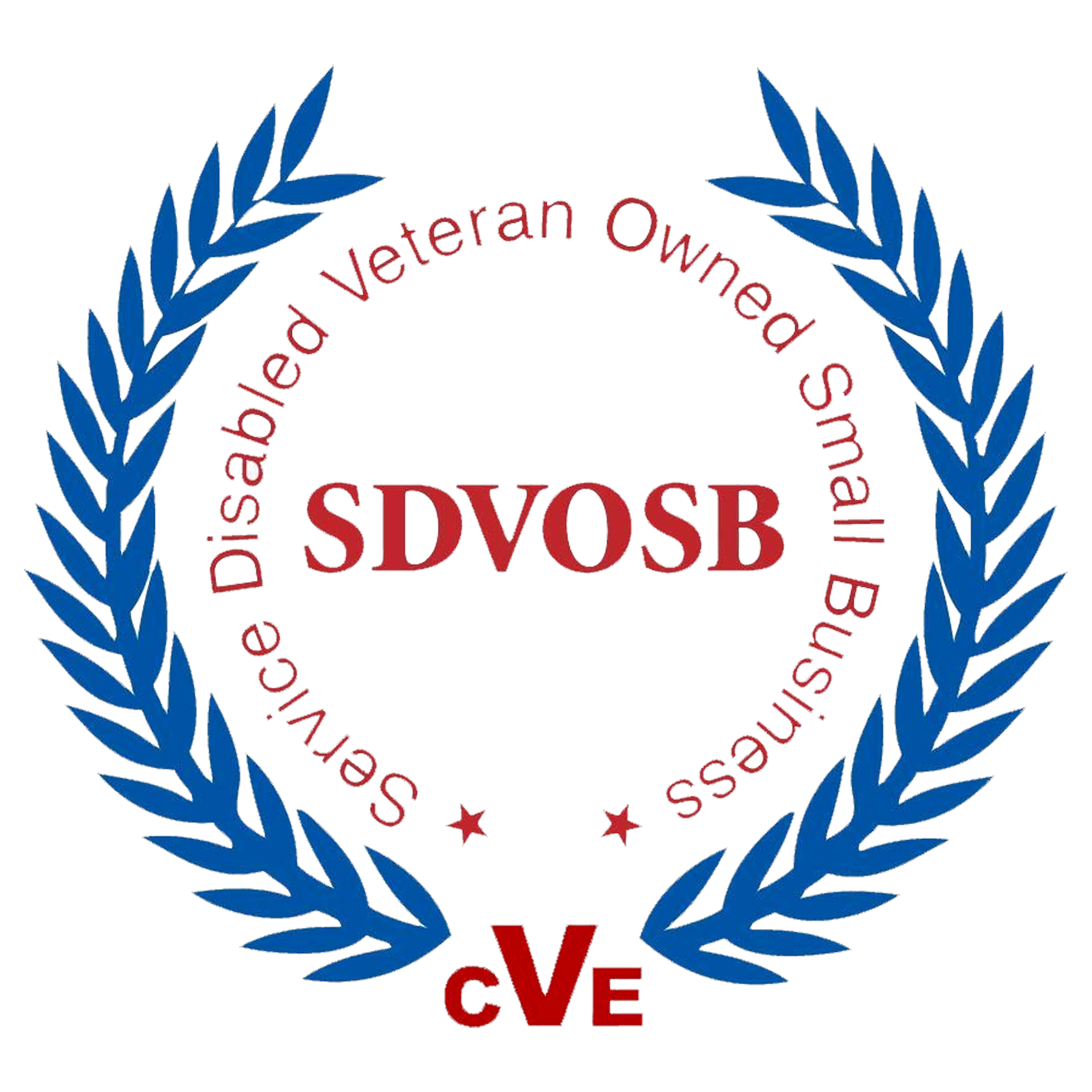 WHO WE ARE
Monterey is a Veteran Affairs (VA) Verified Service-Disabled, Veteran-Owned Small Business (SDVOSB) and a Small Disadvantaged Business (SDB). We graduated from the SBA 8(a) Program and have a variety of contracts available for use.
WHAT WE DO
Monterey brings significant experience performing comprehensive management consulting in support of highly visible Government programs. Monterey currently has several contracts with the Department of Veterans Affairs, the United States Air Force, and the United States Department of Agriculture. We provide acquisition and contract administration support, Lean Six Sigma, market research, strategic sourcing, category management, specialized data analysis, program management, financial/budgetary analysis support, operations/management support, and Red Flag Rescue.
WHERE WE CAME FROM
The entrepreneurial spirit of Gary Muñoz originated from his maternal grandmother "Mom Bernardino". She was born in the Monterrey, Mexico area around 1900. Her family was very poor, as was her husband's family. She married "Papa Bernardino" when she was 14 years old. They were both always looking for opportunities to improve their lives, so they set out for the United States during the time when Poncho Villa was making a nuisance of himself with the U.S. Army  while being chased back and forth across the U.S./Mexico border by General George Pershing. They made their way into the U.S. looking for opportunities to sustain life. They stayed in Texas for a while, then moved on to Kansas for a short time. They made their way to central Iowa where they did odd jobs such as harvesting crops, and labor type work. At one time, they even lived in a boxcar in the Colfax, IA area. Gary's mother was born there during this time period. My grandfather found work at the Chicago Northwestern Railroad as a laborer. It was hard work, but he was a dedicated worker. He stayed in that position for over the next 30 years. He retired with full benefits from the railroad. In the meantime, my grandmother found work during WWII working at an ammunition factory. After that, she worked for many years at the Des Moines Meat Packinghouse. She was a meat cutter for many years. They made a comfortable living, and they saved their money. When the both reached 65 years of age, they didn't want to stop working. So, they opened a very successful Mexican restaurant in East Des Moines. They ran that business for the next 18 years.
When Gary was growing up, he watched these two wonderful grandparents and marveled at their tenacity, fortitude, and courage in starting out with nothing, and then working hard, ending up very successful. During their years, they acquired several properties which they continued to make money from for many years. Gary's thoughts were that "I wanted to be just like them, especially my Mom Bernardino." She was so strong. She would make a plan, and then followed through with it. She always treated her family and friends with such respect and courtesy. When he got to that point in his career when he was retired from the U.S. Air Force, he wanted to start a company and use the business thoughts that he had gained from his grandmother. After working for the next 12 years with multiple defense contractors, his opportunity started in 1994, when a business associate (Dick Wolfe)  offered him a chance to become an independent contractor for the Latin American Management Association (LAMA). They were supporting the Air Force Small Business Office (AFSBO) in multiple small business programs. The Director of that office was always impressed with their character and with the responsibility they exhibited while doing assigned tasks. He encouraged Gary to apply for my Small Business Administration (SBA) 8(a) certification. He applied and was accepted by the SBA in 1997. The company was launched at that point.
Program Management/Acquisition Support
Monterey provides successful acquisition and contract administration support to include specialized data analysis, program management, financial/budgetary analysis support (PPBE), market research market research (market intelligence, market segmentation, specialized surveys, data analysis, etc.), strategic sourcing, category management, operations & management support, and technical assistance.
Electronic Health Records
Monterey handles electronic health records (EHRs) from the Veteran's Benefits Management System (VBMS) which gives over 13,000 medical providers access to a Veteran's health records which are needed to administer Compensation and Pension Exams.  Each of our employees retrieves and places approximately 144 EHR's per 8-hour day and has handled over 1.5M veteran medical records.
Management Consulting
Monterey offers a range of services related to management consulting, organizational development, and business process improvement. Our areas of expertise include strategic planning, change management, process improvement, full conference support; outreach and customer service. (USAF, US Army, EPA, VA)
Personnel Recovery Exercise Planning/Execution
Monterey provides complete support for major Department of Defense (DoD) exercises. Prime contractor for the Joint and Combined Exercise Red Flag-Rescue Professional Control Force. The Red Flag-Rescue Program is a high-fidelity integrated training event which has become the world's largest and most dynamic Personnel Recovery (PR) Exercise.
Expert Knowledge and Understanding of Managing Small Business Programs
Monterey personnel are well versed in these programs, having served as pioneers in use by the Air Force, Army and VA Office of Small and Disadvantaged Business Utiliation (OSDBU).
Contracts