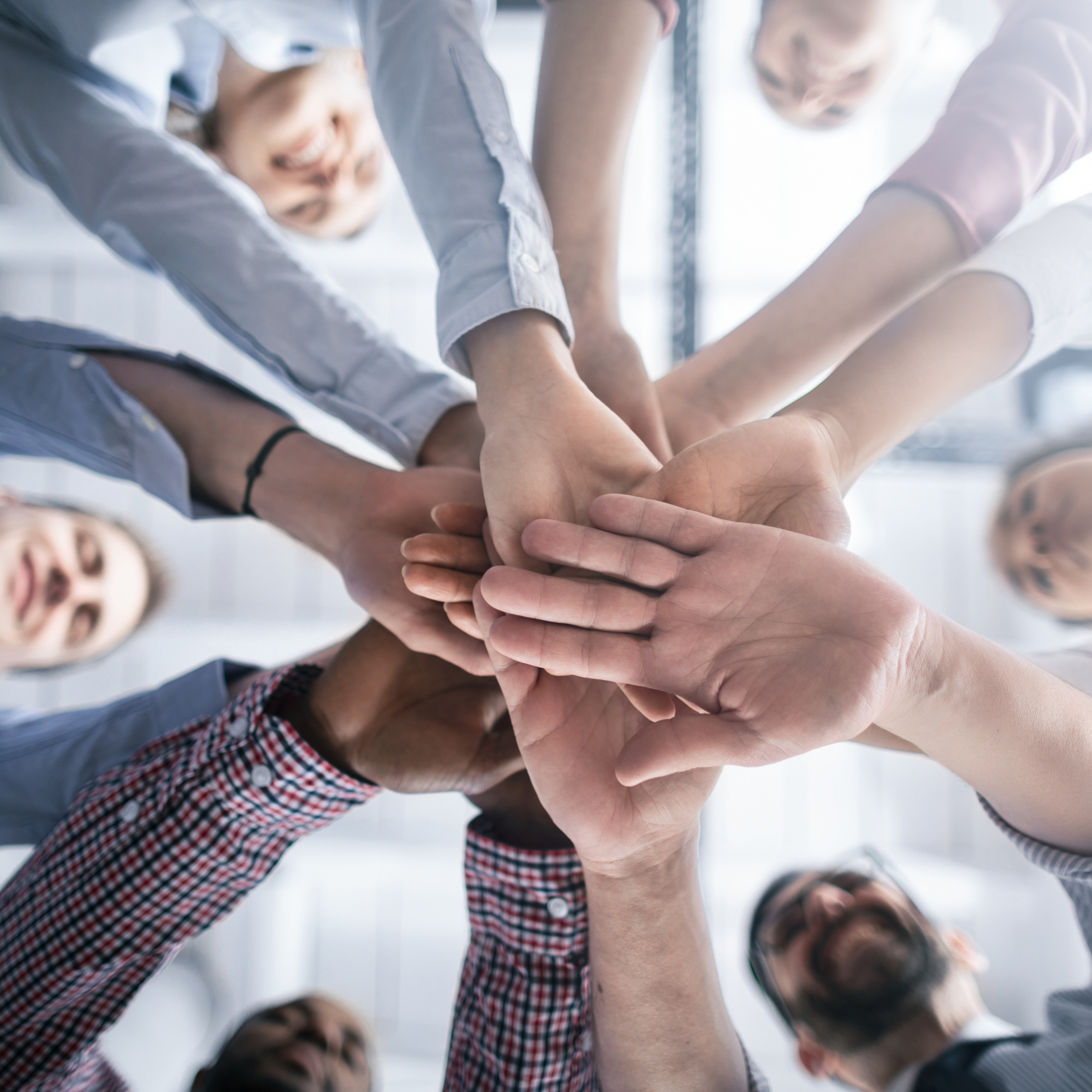 We strive to sustain a corporate culture based on integrity – one that's focused on treating customers ethically and making their priorities our priorities. We pride ourselves in finding and hiring people with the highest intellectual capital, and providing them with challenging opportunities and encouraging their innovation and initiative.
Our Business Values reflect our dedication to our character-based culture of honesty, integrity, commitment, and respect that we uphold in every facet of our business, every day.
Place integrity, honesty, and ethical behavior above all else.
Put our clients first.
Create value for clients, deliver quality, and strive to exceed expectations at every turn.
Provide career opportunities for our people.
Recognize and reward our top performers.
Maintain organizational integrity and a value-oriented culture, where people enjoy working.
Maintain accountability and responsibility for what we do.
Treat each other fairly, with mutual respect, and with equal regard for our clients, business partners, vendors, suppliers, and the public at large.
Commit to good character, relentlessly dedicating ourselves to sustaining the highest-quality reputation for Monterey and its people.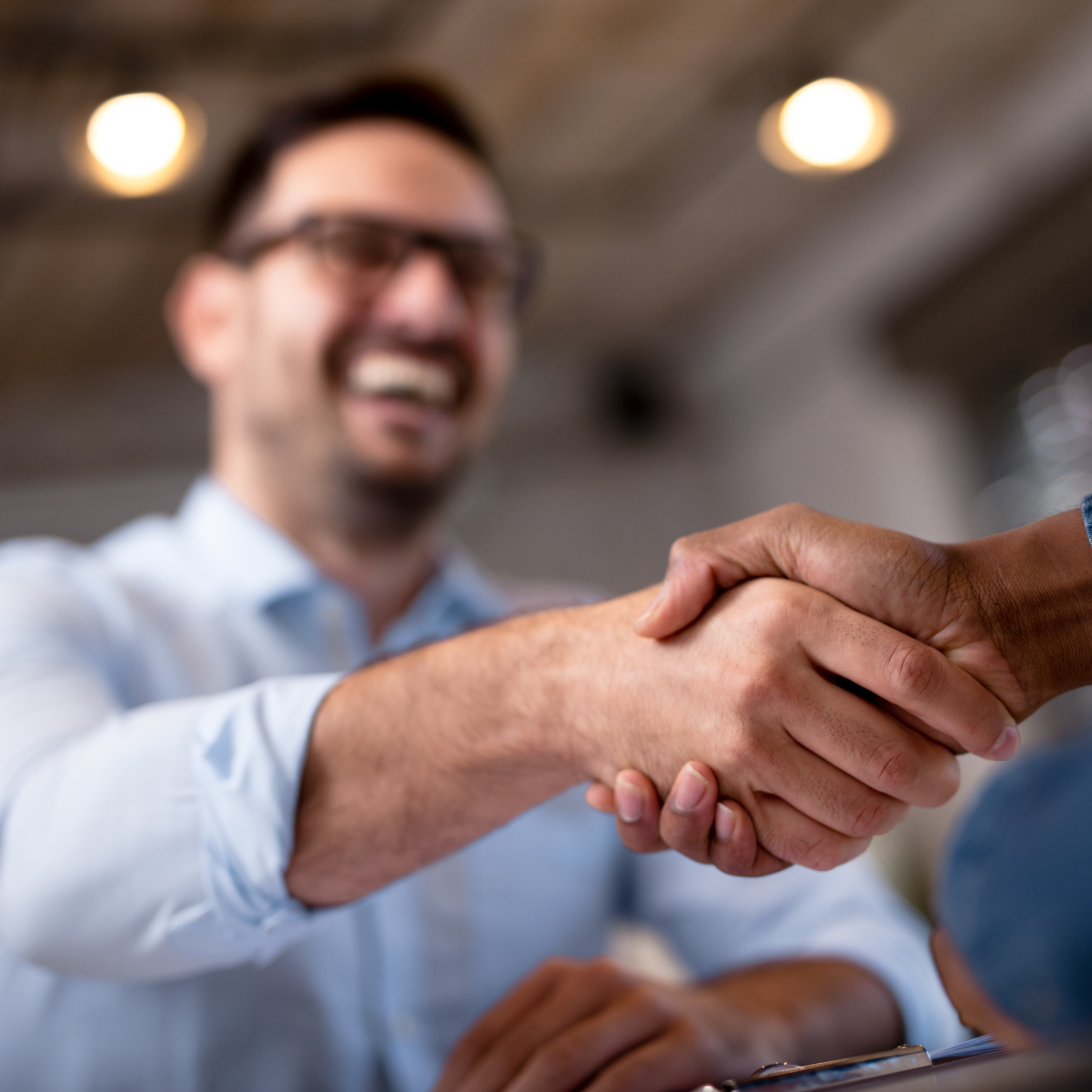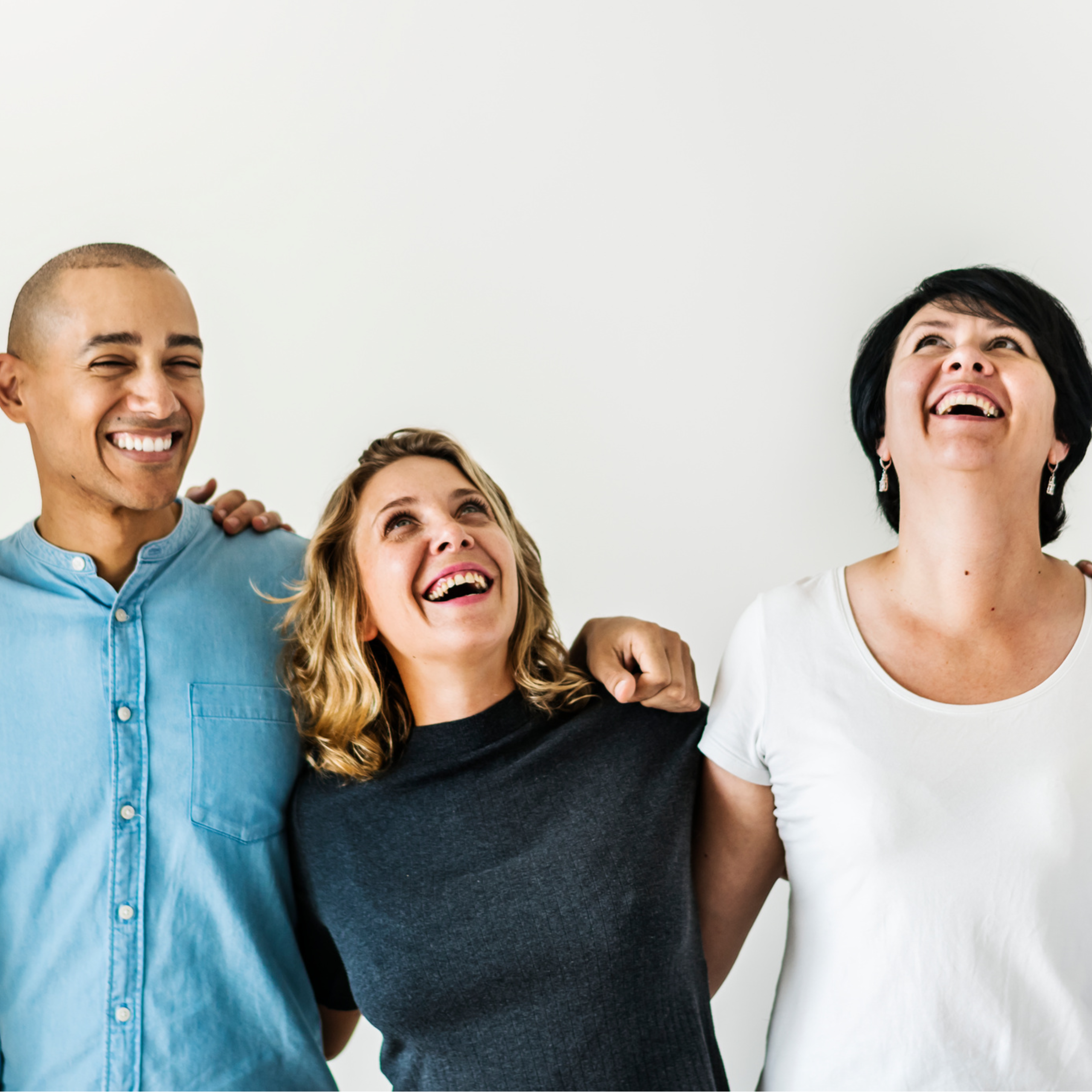 Close relationships, humility, and a thirst for team success make the company's management style unique. Behind the drive for excellence is a spirit of goodwill in which personal achievement is for the benefit of team progress, and where everyone shows commitment and passion, depth and lightness in all that they do.
Our Mission Stays Top of Mind
By always staying focused on the problems our clients are trying to solve, we clarify our own thinking about the right way forward.
We invite you to reach your goals at Monterey.  Join us in providing important services for our clients while increasing your skills and experience. We are actively seeking qualified, dedicated professionals to join our family.