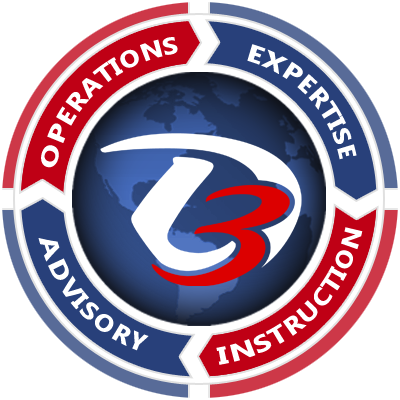 D3 Air and Space Operations, Inc.
(D3ASO) SUBCONTRACT
Description
ANGEL THUNDER EXERCISE; Under D3ASO's Contract Advisory and Assistance Services (CASS) IV IDIQ Prime Contract FA4890-12-D-0006, with Air Combat Command (ACC). Monterey's subcontract with D3ASO is an for planning of "Exercise ANGEL THUNDER" and Other Personnel Recovery Training Events in support of ACC at Davis-Monthan Air Force Base, Tucson, AZ.
Contract Type: ACC issued an Indefinite Delivery Indefinite Quantity (IDIQ) to D3ASO pursuant to CAAS IV. ACC establishes specific IDIQ contract requirements using individual the CAAS IV contract vehicle. The subcontract award to Monterey for services may be based on a Firm-Fixed-Price (FFP), Cost Plus Fixed Fee, FFP Level of Effort and Time and Material basis.
Contact Info
Monterey Consultants, Inc.
5335 Far Hills Ave, Ste 311
Dayton, OH 45429-2317
Corporate Office: 937-436-4536
Corporate Fax : 937-436-5821
Contracts