From all of us at Monterey we hope you and your families had a wonderful holiday season!
‍
In December Monterey set out to donate a total of 200 winter clothing items to our local VA. We are thrilled to announce that we exceeded our goal and were able to donate over 300 items. We succeeded in meeting every category and were able to donate a wide variety of winter clothes. These donations will go a long way to keeping our veterans warm this winter and are deeply appreciated.
‍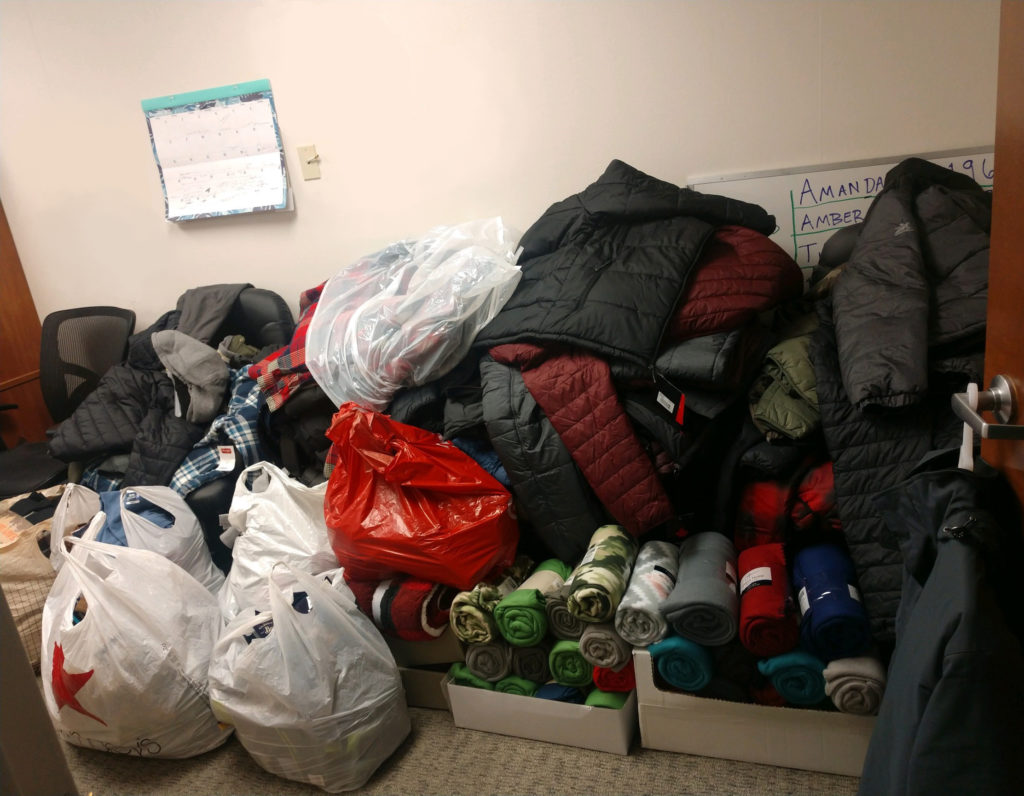 ‍
We would also like to give a special thank you to our friends at JJR Solutions for challenging their own employees to donate to our drive! Their contribution helped us exceed our original goal!
‍
Monterey plans to hold another drive in June where we will be accepting both food and summer clothing items. Thank you for your support!