Thanks for Contacting Us
We will be in touch with you soon.
Recent Posts
Categories
About Monterey
Monterey is a Veteran Affairs (VA) Verified Service-Disabled, Veteran-Owned Small Business (SDVOSB) and a Small Disadvantaged Business (SDB). We graduated from the SBA 8(a) Program and have a variety of contracts available for use.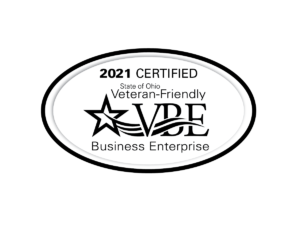 Site Links
News and Research
Contact
Monterey Consultants Inc.
5335 Far Hills Ave. Suite 311 Dayton, OH 45429 Phone: (937) 436-4536 Fax: (937) 436-5821
Contact Us