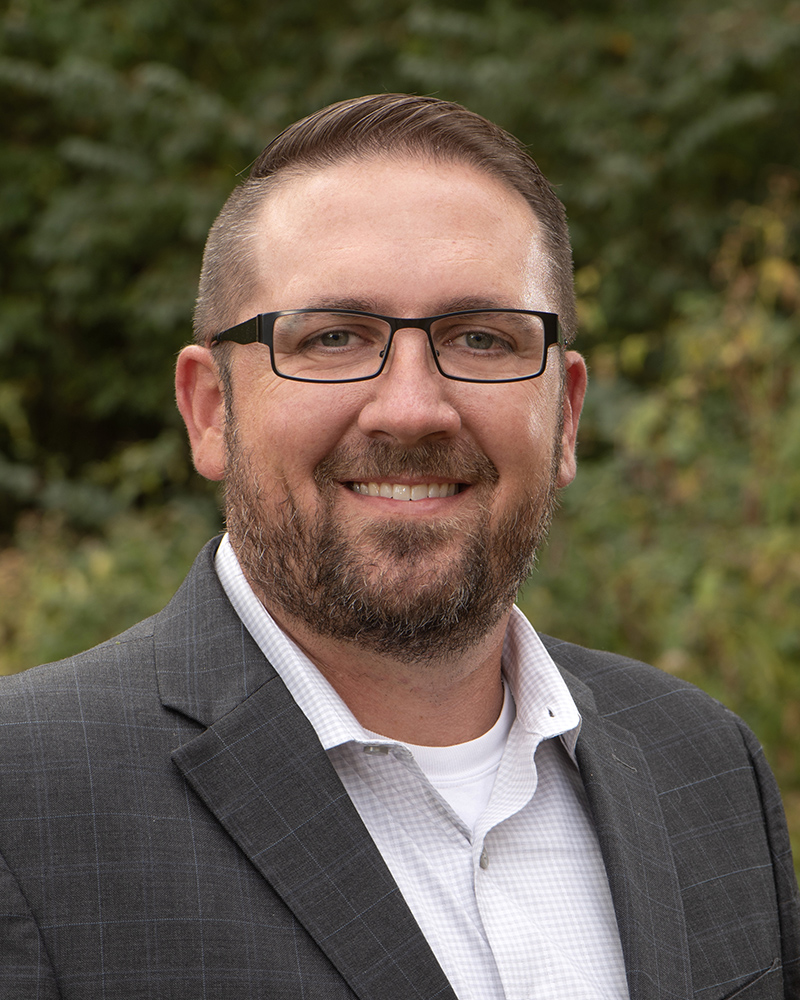 Andrew Minnich
Director of Provider Relations & Network Development
Andrew joined Monterey in 2016 as
the 
Director of Provider Relations and Network Development. 
H
is 
role is 
to strengthen and develop a network of top-level providers across the country to serve our clients through his excellent dedication and compassion in building long-lasting relationships.
He earned his
Bachelor's
of Science in Health Management from The Ohio State University in 2005. 
Andrew is an avid Ohio State Buckeyes fan and loves coaching his two boys in travel baseball.