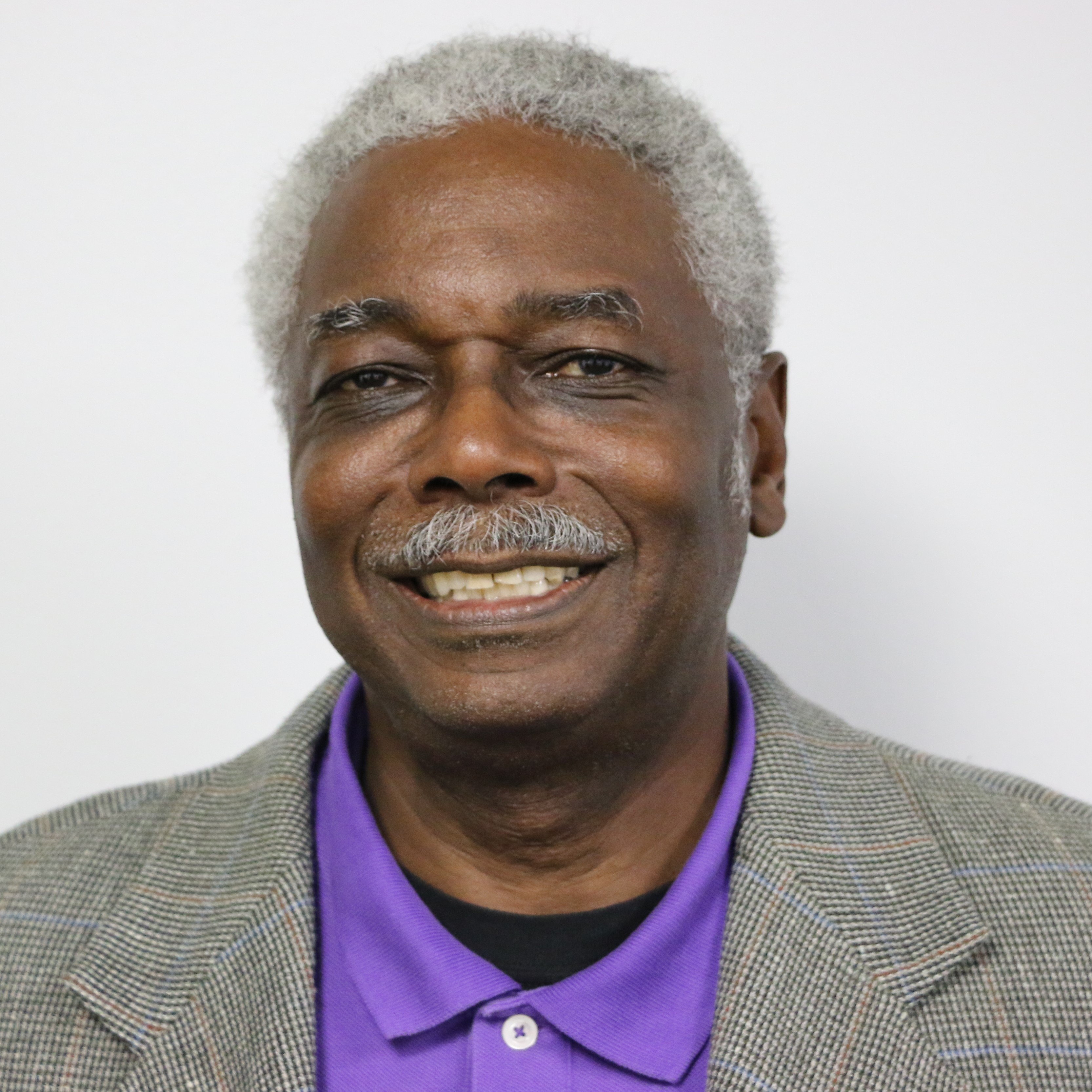 Bill Pollard
CEO
William T. (Bill) Pollard Jr. has been with Monterey since its founding. Bill has over 30 years' experience in Acquisition/Contracting, Program Management, and Organizational Planning. He is responsible for devising Monterey strategies and policies to ensure the company meets it goals and objectives.  Bill plans, directs and coordinates operational activities and the delivery support services to our customers. Bill is a Department of Defense Certified Acquisition Professional Contracting Level III and Program Management Level I. His main hobby is spending time with wife Gwen of 50 plus years on spoiling their eight grandchildren. He also has many BBQ grills/smokers he loves to fire up anytime of the year.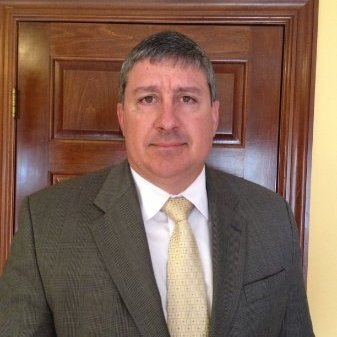 Mike Knipper
President
Michael (Mike) Knipper, Ph.D. joined Monterey following his 2013 retirement from the Air Force after 20 years in the acquisition arena. Mike has significant experience in leading staff and project teams, strategic sourcing, implementing organizational change, management policies/procedures and program management.  He is responsible for the hiring, training, quality control and day-to-day operations of Monterey. Mike supports the CEO on the focus of achieving Monterey goals and objectives. He is a Department of Defense Certified Acquisition Professional, Contracting Level III, and is on the faculty at the University of Tennessee's Center for Executive Education.  Mike graduated from the US Air Force Academy and holds a Ph.D. in Marketing and Logistics from the University of North Texas. Mike loves to talk about sports and makes every effort to play as much golf as he can!  His 3 boys (21, 18, & 16 yrs) keep him and his wife occupied during football and wrestling season.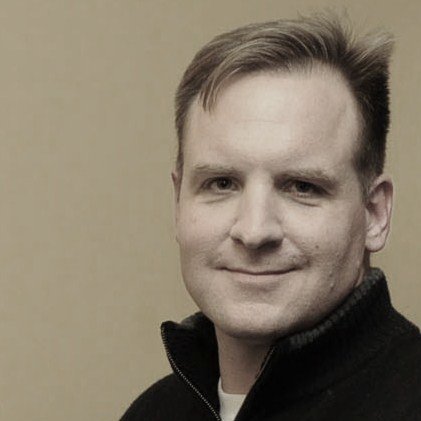 Matt Sinning
Vice President, Operations
Matt Sinning joined Monterey in 2014 following his retirement from the Air Force after 21 years in Air Force Contracting. Matt's experience includes market research planning and analysis, acquisition planning, source selection, contract negotiations, contract administration, strategic sourcing, data analysis, FAR interpretation and compliance, strategic and operational planning, training and program management. He is responsible for business development and client engagements with Department of Veterans Affairs, US Department of Agriculture and Department of Transportation. A former Air Force Football player, Matt enjoys live sporting events, hiking, golf and photography.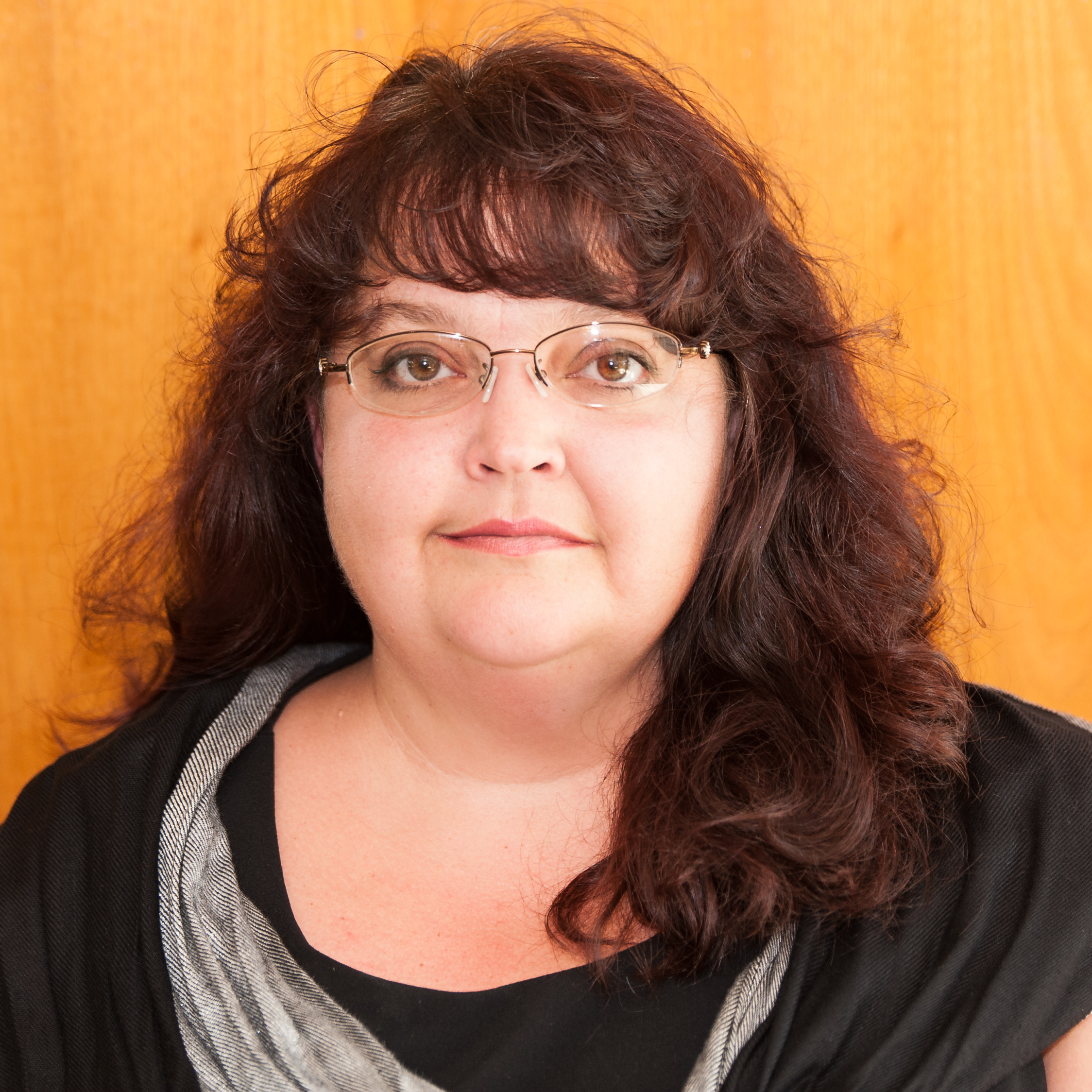 Nicole Eger
SME Market Research, Analytics and Training
Nicole Eger has over 15 years' experience in market research techniques, cost analysis, economic analysis and commercial market analysis. She has been directly involved in supporting acquisition efforts of the U.S. Department of Veterans Affairs, U.S. Air Force, U.S. Army, DoD organization and other federal agencies. Her projects include in-depth analysis of the US and Global Markets for Medical Equipment and Surgical Supplies and the Medical Surgical Prime Vendor Program (MSPV) and Next Generation MSPV Item Acquisition Effort for the Department of Veterans Affairs (VACO). She has a B.S. in Finance and Economics from Indiana University. She enjoys gardening, reading, fishing, and cooking. Her teenaged son keeps her busy with swimming and movies, and with the cooking.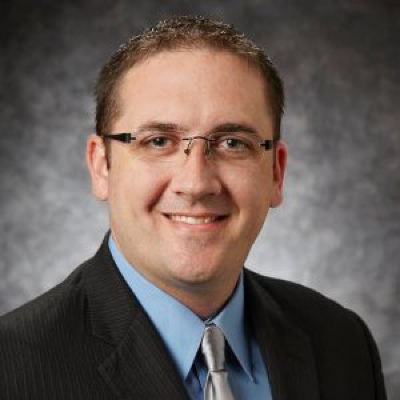 Andrew Minnich
Director of Provider Relations & Network Development
Andrew Minnich earned his degree in Health Management at The Ohio State University and came to Monterey with extensive provider relations, network development and physician recruitment experience. He excels in providing excellent network development and has a compassion and dedication to clients, candidates and the Monterey team which allows him to build long-lasting relationships and attract top Physicians. He is goal-oriented with an ability to work with a variety of professionals. Andrew is an avid Ohio State Buckeye fan and loves spending time with his family and coaching baseball.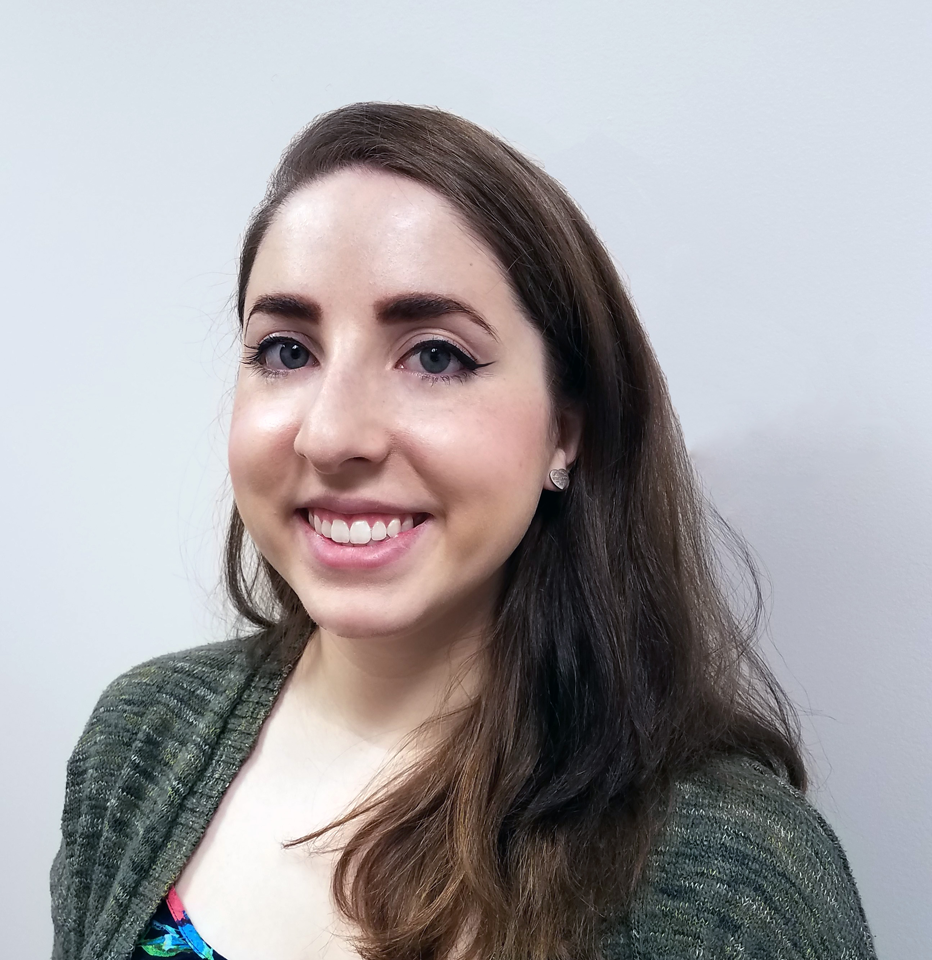 Ginger Horner
Director of Business Development
Ginger Horner joined Monterey in 2016 following her graduation from Miami University. She holds an M.B.A and a B.A. in Creative and Professional Writing. She is a Shipley accredited proposal manager and writer. Proficient in multiple coding languages, her experience includes electronic publishing, digital marketing, website administration, web analytics, IT support, as well as web design and development for the Department of Veteran Affairs. In her spare time, Ginger is a skilled digital artist and enjoys spending time with her husband, their two dogs, and their cat.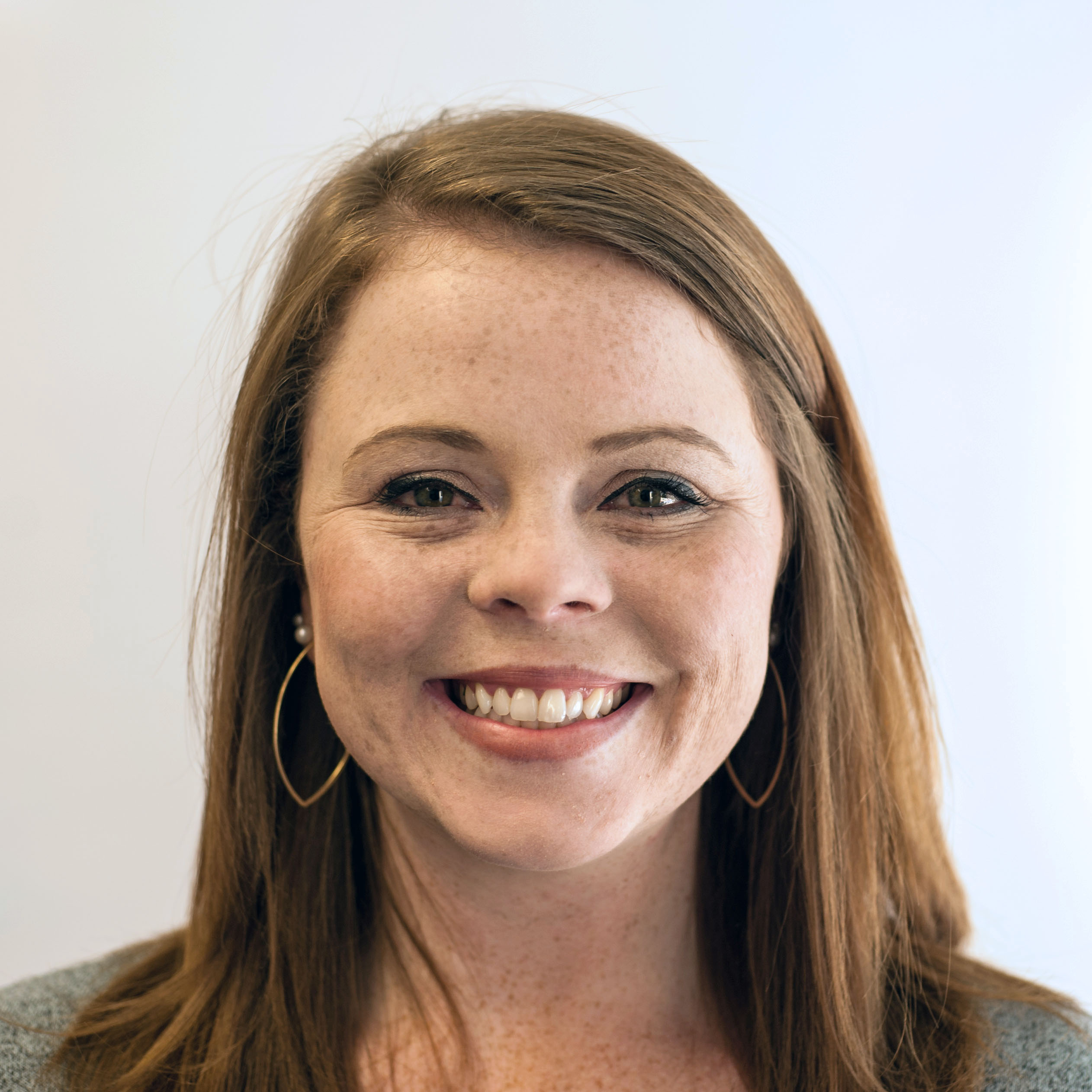 Amanda Dagley
HR Director
Amanda joined Monterey in 2018.  She graduated from Wright State University in 2009 with a BS in Human Resource Management.  Since then, she has held several Human Resources positions, including Recruiter, HR Generalist and Staff Relations Manager, within Non-profit Healthcare and Manufacturing environments.  Amanda is an avid Ohio State Football fan and enjoys spending time with her husband and three children.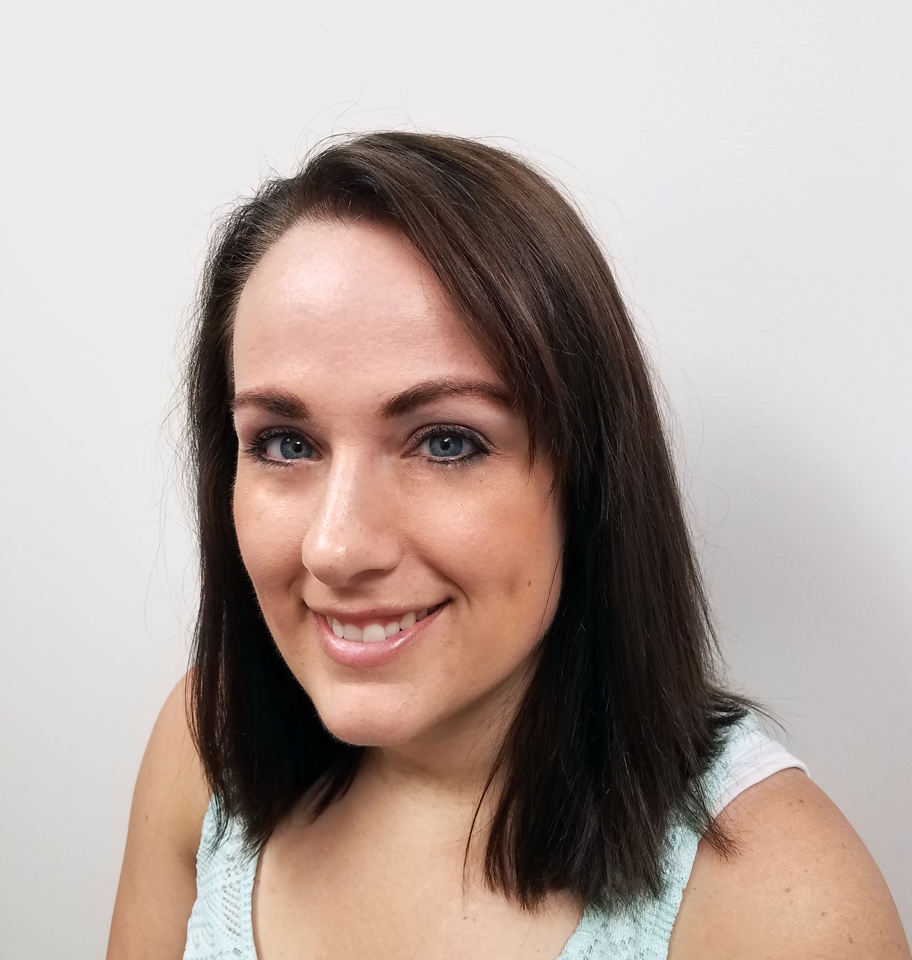 Abbey Williamson
Director of Medical Records Operations
Abbey Williamson joined the Monterey team in 2016 after working as a Patient Care Associate at OSU Medical Center in Columbus, Ohio.  After studying for three years at Wilmington College for Athletic Training she transferred to Hocking Technical College and graduated with an Associate of Applied Science in Medical Assisting. In November of 2019 she graduated with her Bachelor's in Healthcare Management.  Abbey is planning on going back to school at Franklin University to obtain a Bachelors in Business Administration.  In her spare time Abbey likes spending time with her rambunctious Labrador Neeko.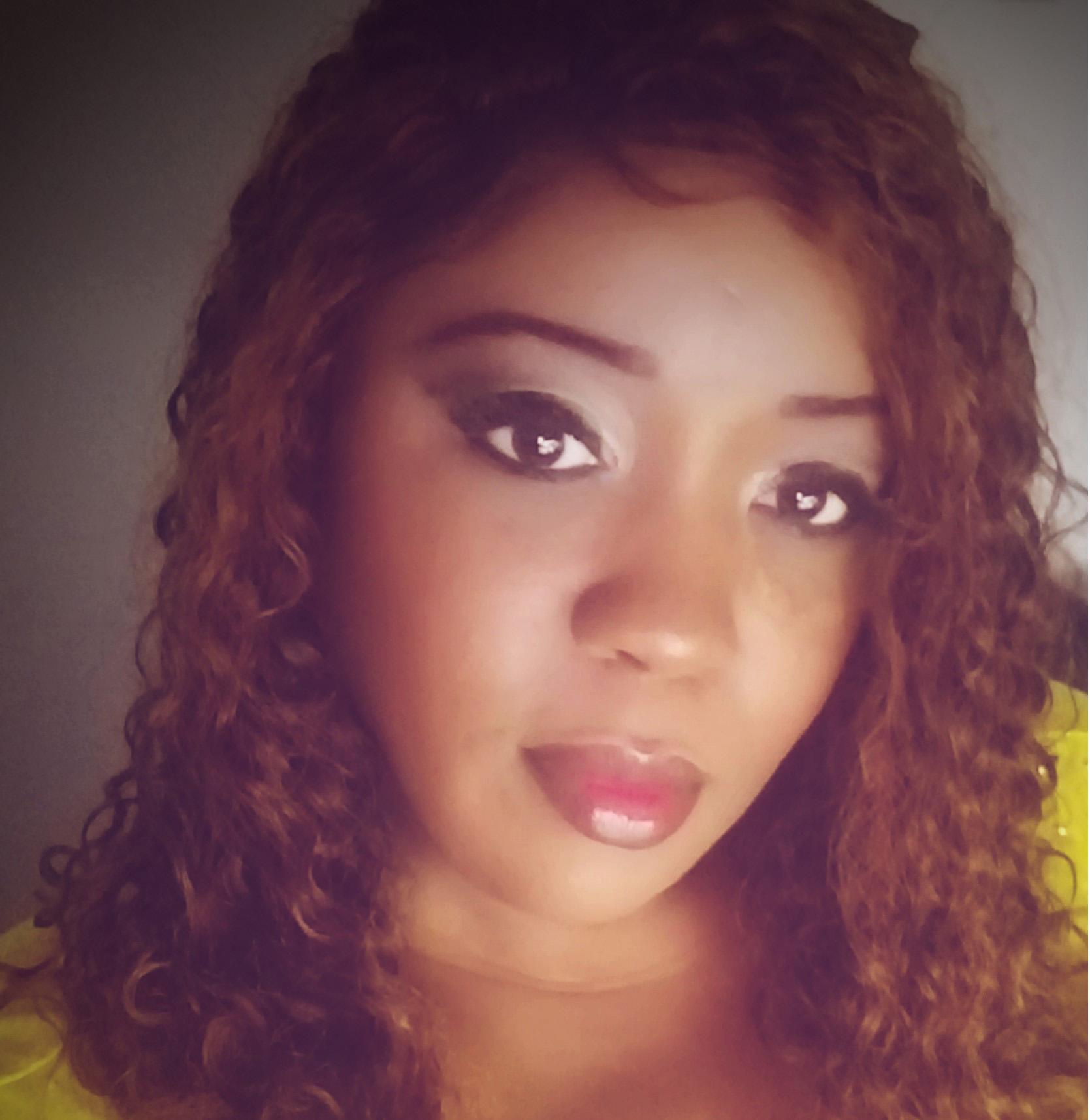 Martina Holbrook
IT Manager
Martina joined the Monterey team in 2018 after working as a Desktop Engineer for Premier Health Network Hospitals in Dayton, Ohio. She has a degree from Keller-DeVry University in Technical Management in Computer Information Systems. Her expertise includes: supporting implementation and maintenance of computer network systems, VMware, VSphere, SAP applications, SharePoint, Citrix receiver, server administration, and enhanced Mobile Device Management policy for remote management of handheld devices. She has experience in managing local area network, servers, and communications connections to remote locations, installing application servers, technical break/fix, data recovery configured, as well as training users on shared server resources.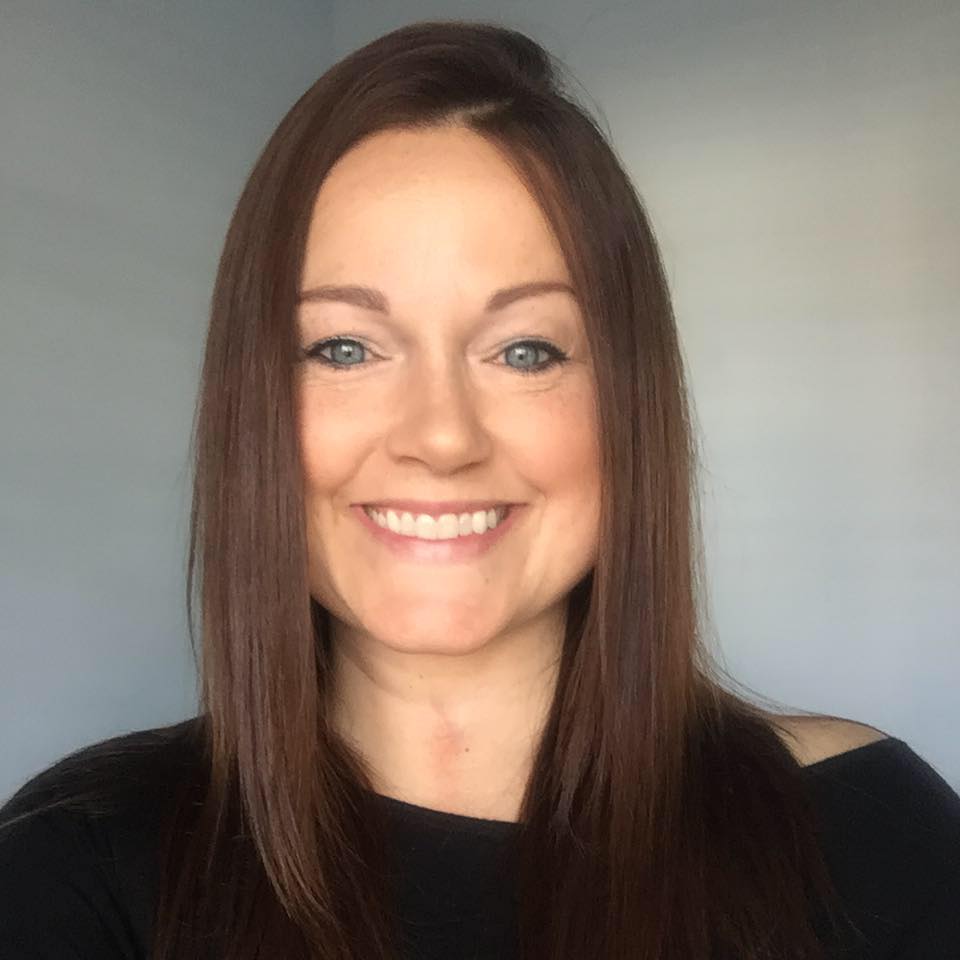 Missi Geswein
Market Research Analyst
Missi Geswein joined Monterey in 2014.  She graduated with a BS in Education from Wright State University in 2008, and received her BA in Accounting from Belmont Abbey College (NC) in 2012.  Missi's experience includes preparing analytical and acquisition documents in support of the USAF, private partners, and the Department of Veterans Affairs by researching commercial market best practices and identifying current and potential suppliers in support of RFI question development.  She enjoys running, but usually gets her cardio from chasing around her three little ones!  She also enjoys date nights with her husband and time out with her friends.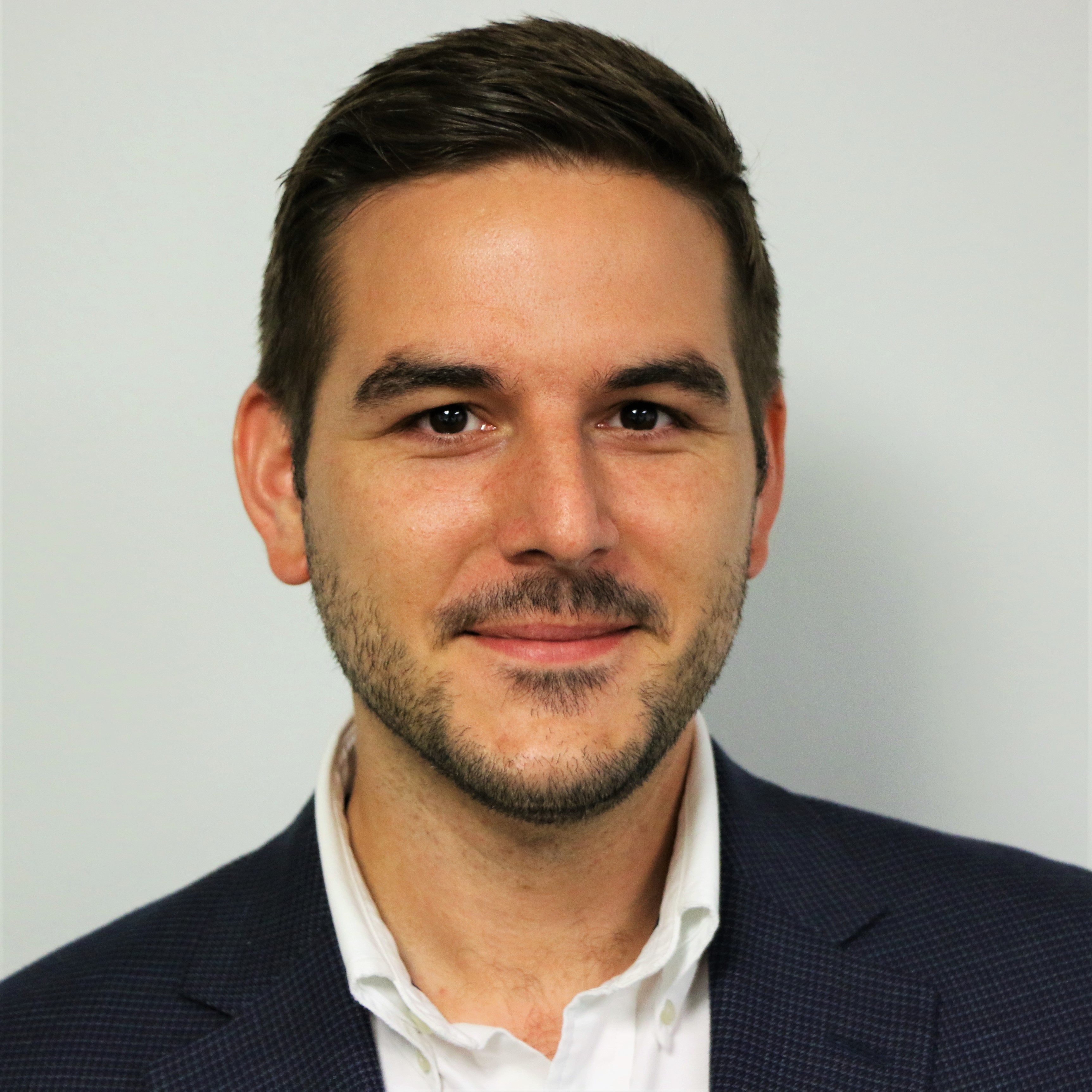 Jace Bounds
Program Analyst
Jace Bounds completed his B.S. in International Business from The University of Southern Mississippi, Executive Management Certified (EMTeam Lead, Medical RecordsC). His experience includes past work as a MWD/LWD Field Specialist III where he was responsible for leading a team effort to maintain the quality control of logs and survey data for multiple clients across the United States. He has experience in developing project estimates and schedules, data analysis, and controlling project cost and duration. He has traveled extensively in Eastern and Western Europe, and enjoys visiting new places and experiencing a variety of cultures.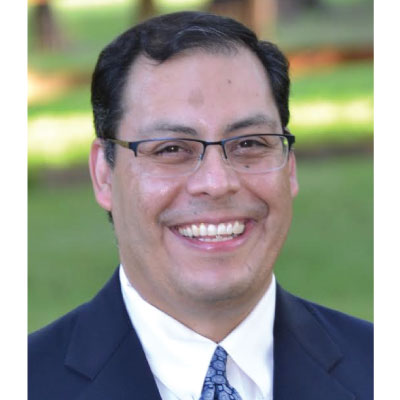 David Camarillo
SME Market Research, Analysis and Training
David Camarillo earned his Masters of Business Administration in Supply Chain Management and BS in Mechanical Engineering from The University of Texas at El Paso. He joined the Monterey team in 2014. He has over 15 years of proven experience in medical/healthcare, aerospace, automotive and government. Within these industries his experience includes international classification of diseases 10 th edition (ICD-10) assessments, strategic sourcing, performing spend analysis, supply chain management, procurement, and assessment of process and inventory management. David enjoys cooking, movies, golfing, and spending time with his wife and son.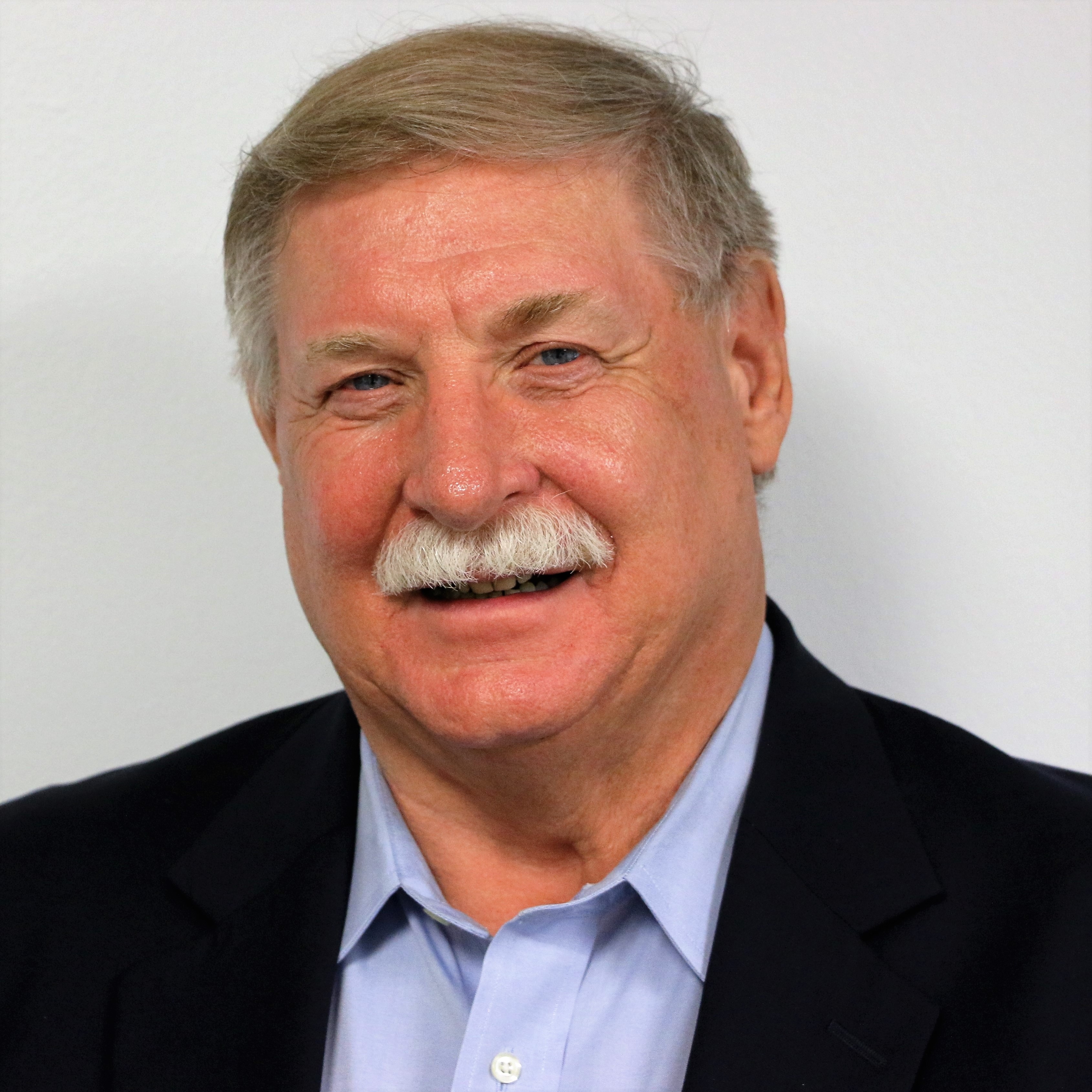 Bob Glaves
Senior Consultant 
Robert (Bob) Glaves has 50 years' experience in program and project management, strategic/organizational planning, business development, marketing planning and strategic alliances. Bob assists the day-to-day operations of Monterey's contracts with the Veterans Administration, including coordinating with our program managers on workload and employee performance. He assists with the formulation of policies, procedures and strategic planning for Monterey. Bob's favorite hobby is golfing.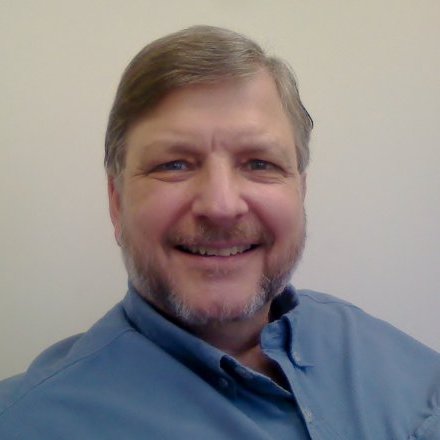 Mark Avery
Senior Consultant
Mark Avery has over 30 years' experience with industry and government in varied technical management roles involving program/project management, acquisition support, strategic planning, and information systems (IT) development. Mark provides direction on the day-to-day operations of our military services and other federal contracts. He leads the market intelligence and IT support functional areas, including coordinating with our program managers on workload and employee performance. Mark assists with the formulation of policies, procedures and strategic planning for Monterey. An NRA-certified instructor in multiple disciplines, Mark enjoys training individuals on firearms use and how to properly handle, carry, store, and use them.
Monterey was awarded a 5-year Department of State Blanket Purchase Agreement as part of a Contractor Teaming Agreement to provide Department-wide program management support services to meet the needs of DOS Bureaus operating both domestically and overseas. This BPA...
Contracts
Monterey is a Veteran Affairs (VA) Verified Service-Disabled, Veteran-Owned Small Business (SDVOSB) and a Small Disadvantaged Business (SDB). Monterey graduated from the SBA 8(a) Program and now has available for use by our customers the following contract vehicles:
Indefinite Delivery Indefinite Quantity (IDIQs), Navy Seaport, Navy Seaport-e, and GSA 00CORP Professional Services Schedule.